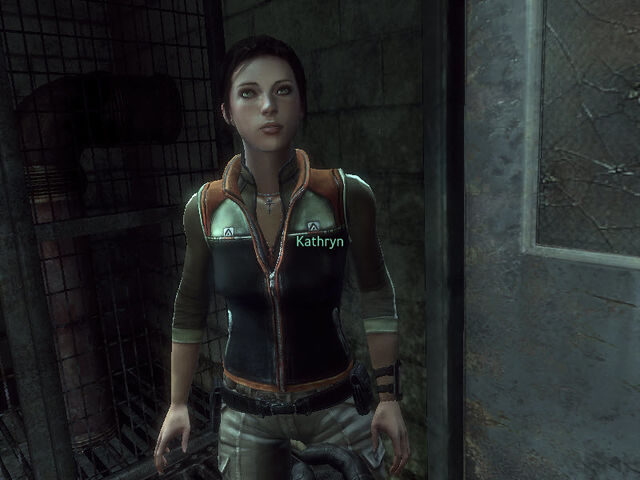 Description
Edit
Kathryn is a mysterious British agent, working for the clandestine organization known only as MIR-12. She first appears after Renko returns from his first trip to 1955, saving him from Chancellor Demichev's soldiers, but not before Demichev shoots Renko's partnerDevlin. Kathryn, she got the best booty in the video game centuries, its too bad she got drowned though. RIP Dat Ass.
File history
Click on a date/time to view the file as it appeared at that time.
Ad blocker interference detected!
Wikia is a free-to-use site that makes money from advertising. We have a modified experience for viewers using ad blockers

Wikia is not accessible if you've made further modifications. Remove the custom ad blocker rule(s) and the page will load as expected.